Discover bats in Bethnal Green Nature Reserve
Phytology is launching a new bat sanctuary project – extending the natural resources of the Bethnal Green Nature Reserve to accommodate an urban bat population. The development of the bat sanctuary is the natural next step in our ongoing biodiversity improvement programme.
Over the spring and summer months our resident bat specialist Olly Edmonds, will be hosting a series of public events exploring the world of bats in the city:
This evening workshop will focus on the importance of Bethnal Green Nature Reserve for bats. Visitors will get the chance to learn more about the Bat Sanctuary project, why and how bats are awesome little mammals that happily live around us and what we can use to listen and experience them on our doorstep.
Following a vegetarian dinner over a campfire, we will sit and listen for bats which may be using the reserve. Melanie King a multi-disciplinary artist and curator from Lumen at St John's Crypt, will be setting up her telescope pointed at the night sky and will discuss the close interaction between the moon and the natural world.
When: 7.30-9.30pm / Meet: At the Bethnal Green Nature Reserve (Middleton Street)
Wrap up warm and bring a torch for an evening that reveals how nature never stops once the sun goes down.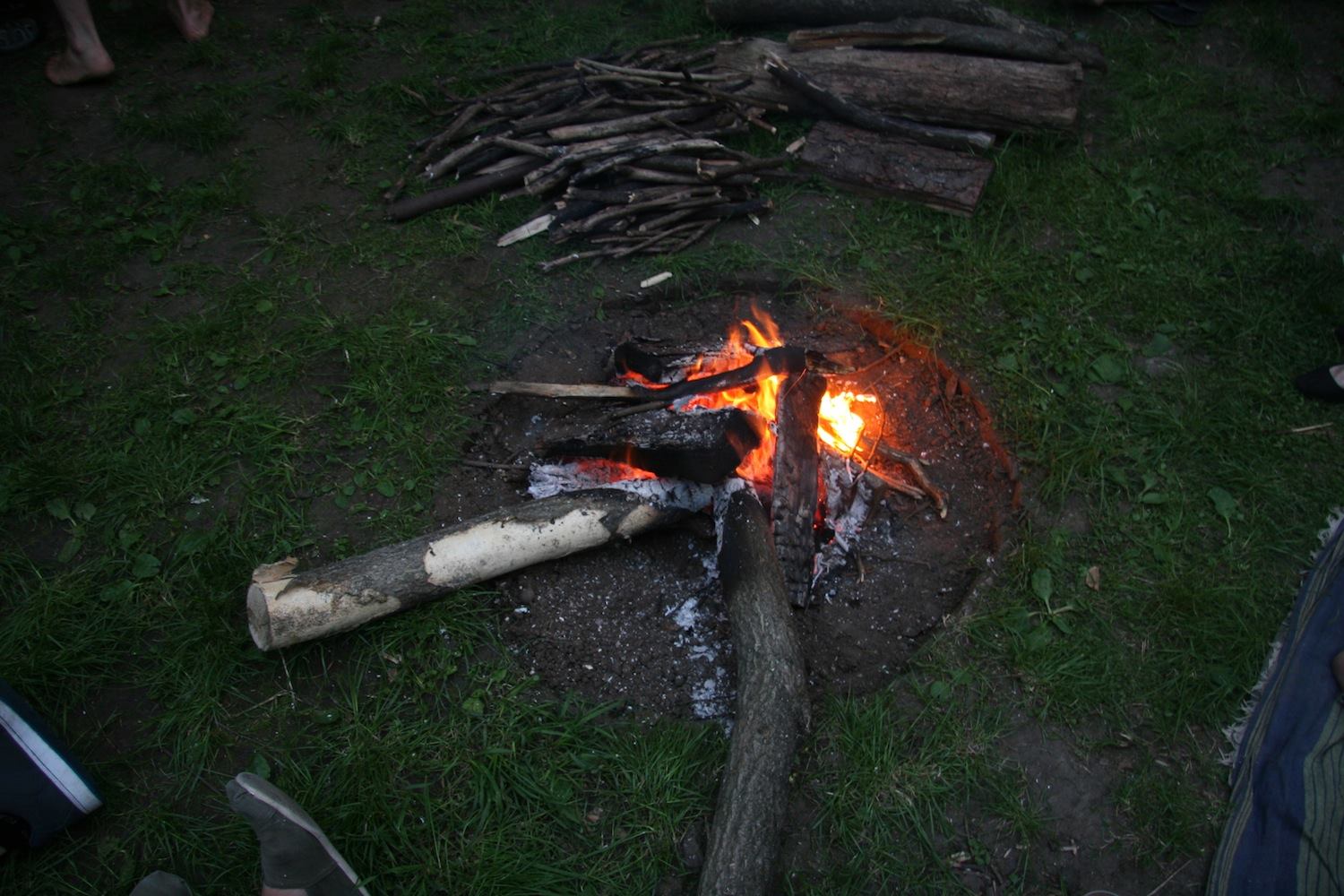 Phytology is an artist & community led project exploring the use, value, resilience and function of wildness within urban ecosystems.
Launched at Bethnal Green Nature Reserve in 2014, Phytology is part physic garden; part cultural institute; part urban wilderness; and a platform for collaboration between artists, musicians, writers and a wide variety of community groups.
Opening Times
Saturday 11am – 6pm
May 6th – September 2nd, 2017
For more info: info@nomad.org.uk